How Can Team+ Help You?
Do you want your students to have a positive group learning experience? Team-based learning is most effective when implemented in conjunction with a systematic process for developing teamwork skills. At Iconic Learning Systems, we believe that developing these skills is of crucial importance. They empower students to build healthy relationships and succeed in life.

That's where Team+ can help. An intuitive web application designed to help develop teamwork skills and improve the performance of student teams, Team+ helps instructors and students reduce team conflict, increase participation, promote individual accountability, and learn the soft skills that they'll need in the workplace. Team+ works well in any of the following educational settings:



Primary School
Middle & High School
Community College
Vocational School
College & University
Check out the Team+ Demo Resources
How Does Team+ Work?
Team+ consists of eight team activities that provide the guidance and structure student teams need to be efficient and productive.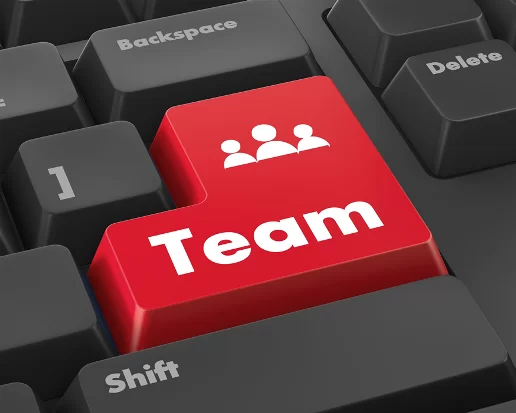 Who We Are: Team Identity
The first set of activities move the team from "Me" to "We." Team members create a team identity, and "get to know one another" while sharing photos and biographical information. These activities build trust and team cohesion.

How We Work: Operational Effectiveness
The next set of activities help teams make critical decisions about how to operate as a team. For example, how to communicate, adopt roles, and establish helpful ground rules.

What's Working, What's Not: Process Improvement
In these activities, teams make "mid-course corrections" as they identify specific behaviors that enhance as well as impede their performance.

How We're Doing: Accountability
Twice each semester, teammates rate one another's performance on five factors critical for team success; this feedback promotes personal development, participation, and accountability.
Team Identity

Operational
Effectiveness

Process
Improvement

Accountability
Contact Us
We want to hear from you!