How Can Team+ Help You?
Have you noticed that group projects don't always result in a positive group learning experience? Just ask a few students to give you an honest assessment of the team dynamics in their last group assignment. You might be surprised at what you hear. At Iconic Learning Systems, we believe that helping students develop soft skills is of utmost importance. These are the skills that empower students to stay in school, build healthy relationships, and succeed in life.

That's why we created Team+. We wanted to create an intuitive web application designed to help develop teamwork skills and improve the performance of student teams. Team+ helps instructors and students reduce team conflict, increase participation, promote individual accountability, and learn the soft skills that employers covet when interviewing job candidates. Team+ works well in any of the following educational settings:



Middle & High School
Community College
Vocational School
College & University
Check out the Team+ Demo Resources
How Does Team+ Work?
Team+ consists of eight team activities that provide the guidance and structure student teams need to be efficient and productive.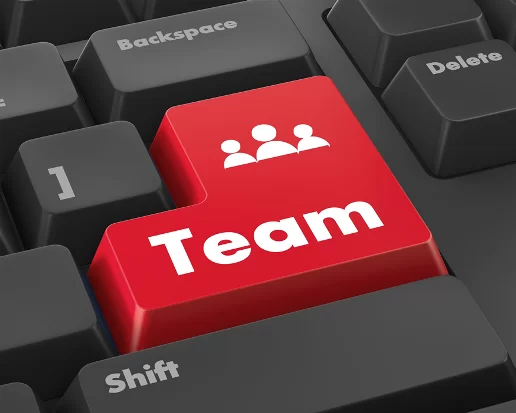 Who We Are: Team Identity
The first set of activities move the team from "Me" to "We." Team members create a team identity, and "get to know one another" while sharing photos and biographical information. These activities build trust and team cohesion.

How We Work: Operational Effectiveness
The next set of activities help teams make critical decisions about how to operate as a team. For example, how to communicate, adopt roles, and establish helpful ground rules.

What's Working, What's Not: Process Improvement
In these activities, teams make "mid-course corrections" as they identify specific behaviors that enhance as well as impede their performance.

How We're Doing: Accountability
Twice each semester, teammates rate one another's performance on five factors critical for team success; this feedback promotes personal development, participation, and accountability.
Team Identity

Operational
Effectiveness

Process
Improvement

Accountability
Contact Us
We want to hear from you!
ONLINE AND EASY-TO-USE

Students and instructors appreciate how easily Team+ fits into their coursework.
Access Team+ from any computer or device
Fully web-based, no downloads required
Built-in instant messaging capability between students and instructors
Email notifications to keep students engaged and informed
Seamless integration with any course, regardless of content
Does not interfere with other course activities or assignments
x
EMPOWER YOUR STUDENT TEAMS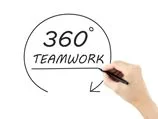 Team+ provides all the resources necessary to promote successful group learning. This includes a set of eight team activities and educational videos designed to:
Increase trust and collaboration among team members
Help members plan, coordinate, and exchange information
Promote higher levels of participation and accountability
Improve communication and increase group awareness
Provide specific ways to deal with common team problems
x
MONITOR THE PROGRESS OF TEAMS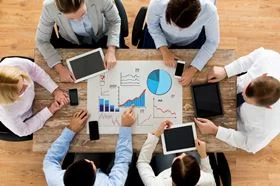 Students cannot hide! Our powerful Instructor Dashboard allows you to:
View photos and bios of each team member
Monitor the participation of individual team members
Track the progress of each team as they work on the eight activities
Download peer performance ratings for analysis or entry into your grade book
Communicate directly with students in real-time with built-in instant messaging
Stay connected and informed by opting to receive Team+ email notifications
x
MAKE A LASTING IMPACT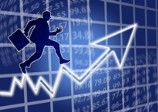 Educational research shows many advantages to team-based learning in the classroom. When students have a productive and positive team experience, they will:
Take greater ownership of the learning process
Show greater effort and motivation to learn
Exhibit a more positive attitude toward the class and the subject matter
Learn soft skills highly sought after by employers
X